We have a new Jass-Champion
After a fierce battle Kurt Ramsauer won the Brisbane Jass Championship 2019 held on the 28th April.
This is Kurt's second win after 2012.
Congratulations!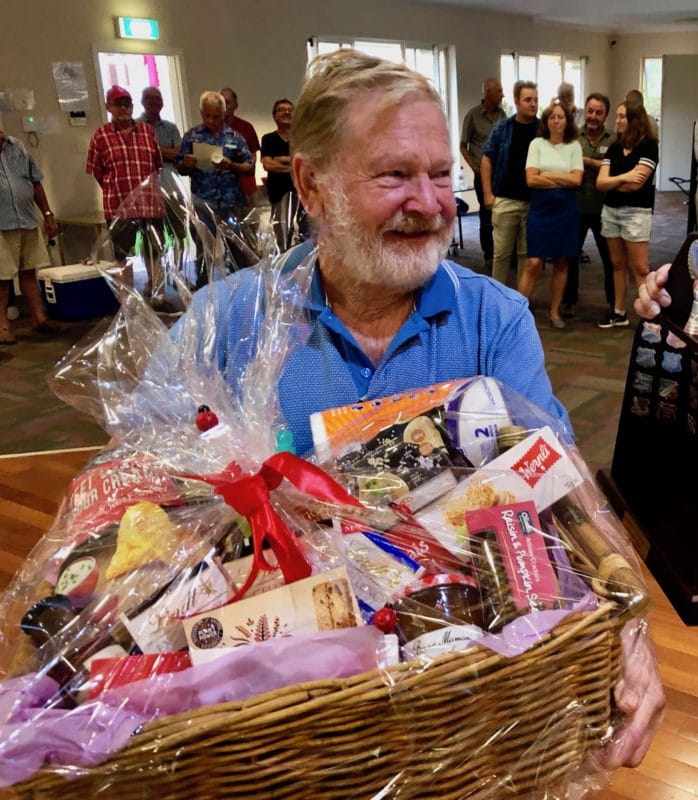 Many thanks to all the helpers of the day.
Rita von Rotz for organising the day, Gabriel Dubler for the Mathematics and picture taking, Cecile Scherrer for the computer-input, Rita Brändli and Luana Storni for overseeing the kitchen and all the players for attending.

2019-RANK-SCORES

Download the score sheet here